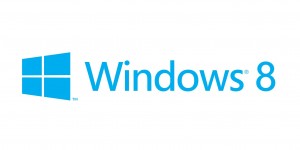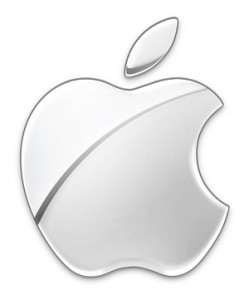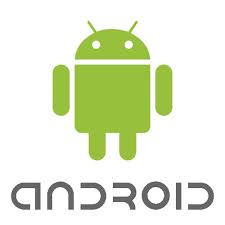 Application Design. In todays world it is very important for your company to step it up to survive. When we say step it up we mean take your business mobile. Taking your business will help you connect to many more new customers. Our service here can and will help your company take that next big step with our expertise in application design.
If you're looking for your idea to be brought to life we can do that for you. We specialize in iPhone application design, Android application design, Windows application design, and website design. With our service we will build you an iPhone application, an Android application, and a full function website. With this website you will have a full functioning backend along will a nicely designed front end.
The iPhone apps will be compatible for the iPhone 5, iPhone 4, iPhone 4s, iPad, iPad mini, iTouches, and many more devices. The Android app will be compatible on all android devices like Samsung's Galaxy line of mobile devices. The Windows app will be compatible on all devices that have the Windows 8 operating system on them. The most common content management systems we user are Joomla and WordPress along with a sql database managed by phpMyAdmin and can integrate with many other systems.
What is an app? An app is a mobile application. An application that is run on a mobile device.
What is an Android? What is Android? An Android is a device that is running Google's operation system for mobile devices. This operation system is called Android.